Vanli  Plant Co., Ltd. was established at 2002 and locates in Zhangzhou City which is well known as one of the main horticultural industry in China.  The number that we are proud of :
By listening carefully, we do the actually responding.  Likes plant as more as our baby and take good care of them and believe that the plant can talk by themselves and sell by the themselves. 
Vanli co-founder: Hans Wu
Plant cultivation & potting & export
Sansevieria, Pachira, Cycas, Cactus, Ficus Tree (Ficus Macrocarpa, Lyrata, ScheffleramicrophyllaMerr, Heteropanax, Radermachera Etc. ) &  Succulent, etc.

Solution which can make profit for you.
Vanli Plant is committed to bonsai plant and aim to make solution & profit for our customers.
Price is higher? Or price is lower but scare you the quality?
We will help you to bypass this problem. Our base field and potting green house will make supply chain shortest that we can give the most competitive price.
Excellent quality & Stable volume
500 container per year.
30,000 pots per day potted.
One pot by 4 times quality checking.
Stock enough for whole year around order.
Big amount per certain size that bulk amount for big customer like (Ikea,Supermarket, Etc.).
Would you like to know more about your plant?  
We do not only sell the plant but also supply the solution. We will give the instruction of the way to handle after container arrival at your nursery including the temperature and environment that plant like most etc.
19year's plants' experience to help you to avoid the pitfalls. Delivery the excellent quality and value your plant.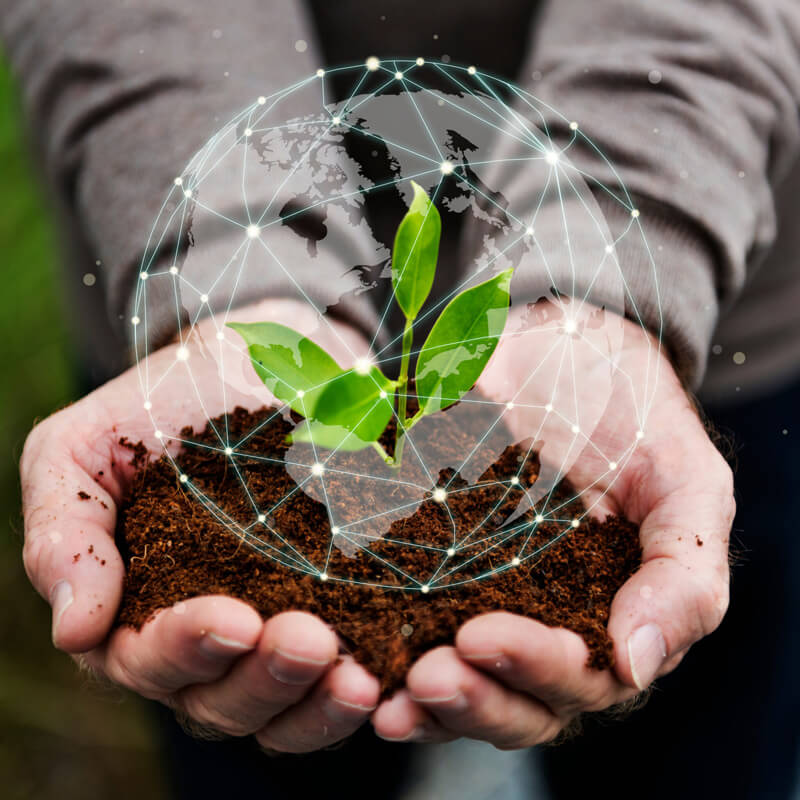 Let Vanli boost your business today.
No more endless wasting time on searching supplier of plants from China. Vanli's goal is to let you sit back and relax. We take care of the dirty works, including all the shipment arrangement and logistics, etc. Our consultant will keep you informed of the trade progress throughout.